There are many options for how to surprise a girl and make her happy. You can always find something obscure, interesting, playful and original, if not lazy.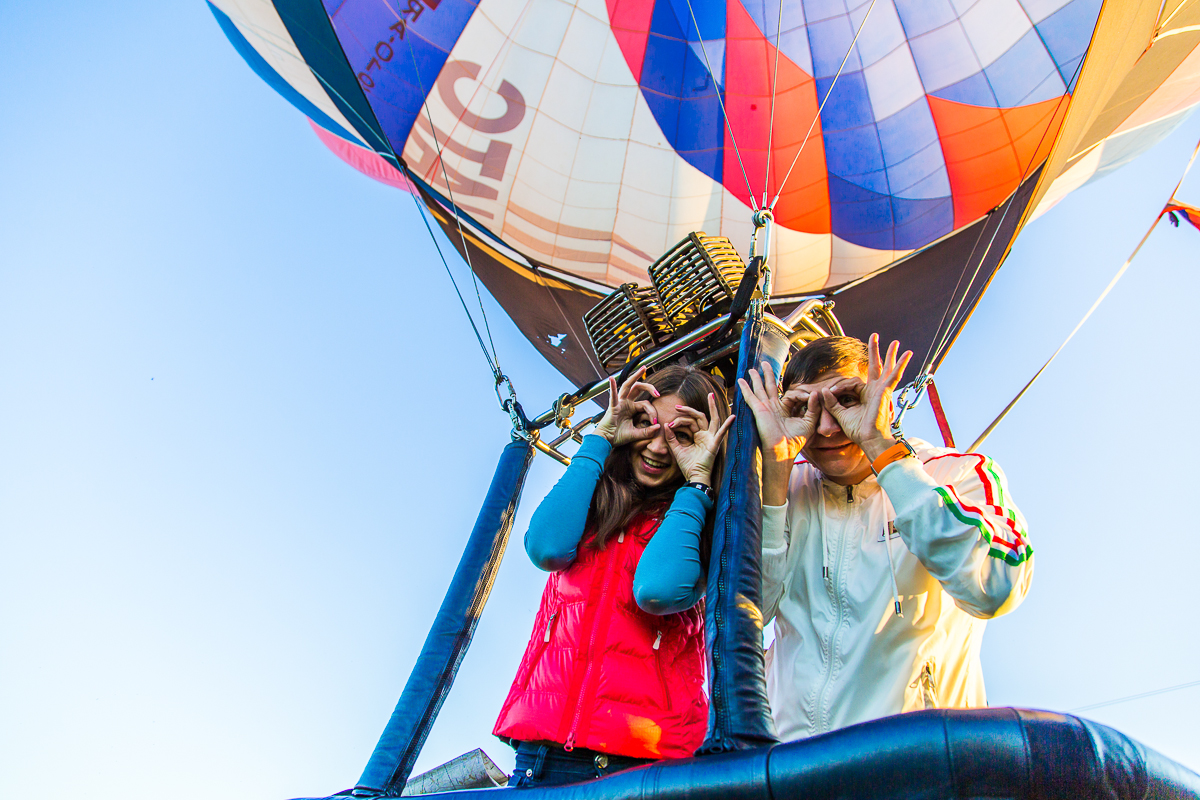 Give the girl her dream. Maybe your girlfriend has a dream for a long time, but she didn't have the opportunity to realize it. Surprise and delight will not be the limit when you hand her the desired object or find a way to achieve the goal.
Clean up the house. It will be especially unusual to see this if you are used to supporting creative chaos around you.».
Change your image. That girlfriend will be surprised if you appear in front of her in a new image: hairstyle, clothing style, accessories! Maybe you have already talked about this? Then the changes in you will be a pleasant surprise.
Compose for the girl a poem. No one will be indifferent to such an act, because it is not everyone's strength.
Write the letter by hand and send it by mail to Russia. The girl is very surprised to find a letter in the mailbox. She will keep the handwritten message forever.
Throw the girl with text messages. Fascinated by this game, she will be happy to grab her mobile phone: what else has it got? Let it be dreams, plans, confessions, written in short phrases. Cool, fun and unpredictable!
Show yourself from the unexpected side. For example, schedule a date for a girl by inviting her to fly in a balloon.
Surprise the girl with your attitude to the problem that you cannot solve by changing your opinion in her favor.
Order a delivery girl for a funny flower hare or other flower figurine. Attach a note with funny words to the gift. This gift will be especially surprising if the girl is far away. In this case, you can use the services of the online store Megaflowers..